How is My Commercial Auto Insurance Premium Determined?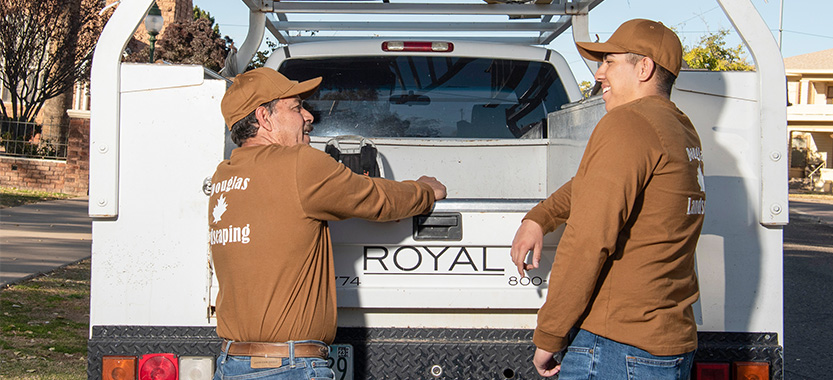 Commercial auto insurance applies to vehicles that are used for business purposes. This could mean vehicles owned and operated by a business for commercial use and in some cases, personal vehicles where the owner also uses the vehicle for a business purpose. Commuting to and from a central location is not considered commercial use.
Insurance companies may use a variety of details to determine your commercial auto policy premium. These details can range from the type of coverage you opt to purchase, the driving records of your employees, to where your company does business. Read more to learn how insurance companies determine your commercial policy premium. 
What is a Commercial Auto Insurance Premium?
Your commercial auto insurance premium is the amount you pay for your policy to protect the vehicles and drivers of your company. Premiums can be paid either monthly, every six months, or annually depending on your policy.  
Failure to pay your premium could result in your insurance carrier dropping coverage for your business. Besides not being covered for any incidents that occur during a lapse of coverage, your business may also violate state law as many states require a minimum liability insurance coverage. 
What Determines My Commercial Auto Insurance Premium?
Auto insurance premiums for your business can be based on several factors, such as:
•    Your occupation or the type of business you own
•    The number of drivers and driving records of your covered drivers
•    Your company drivers' age and certain demographics 
•    Vehicle types and the current value of your company vehicles
•    Where your company vehicles are garaged and operated
•    The amount and coverage limits provided by your policy 
•    Your deductible amounts on your policy  
It is important to reach out to your agent to better understand how these factors can impact your business's commercial auto insurance premium. 
Keep in mind that the race and religion of your company drivers are never used as factors to calculate your business's insurance premium. It's against the law!
Talk with an Expert First
You should understand your commercial car insurance premium for your business. It's worth talking to an insurance agent if you have any questions or concerns with your current premium.
Terms and Conditions
This material is for general informational purposes only. Products, services, and discounts referenced herein are not available in all states or all underwriting companies. All statements are subject to the terms, exclusions and conditions of the applicable policy. In all instances, current policy contract language prevails. Coverage is subject to individual policyholders meeting our underwriting qualifications and state availability. Other terms, conditions and exclusions may apply.