Kemper in the Community
At Kemper, our job is to deliver on the promises we make. That's true not only for our customers, but also for our communities.
Through The Kemper Foundation, we provide donations of time and resources to serve, support and strengthen our communities so we can make a meaningful difference in people's lives. Our three areas of focus are education, health and community development.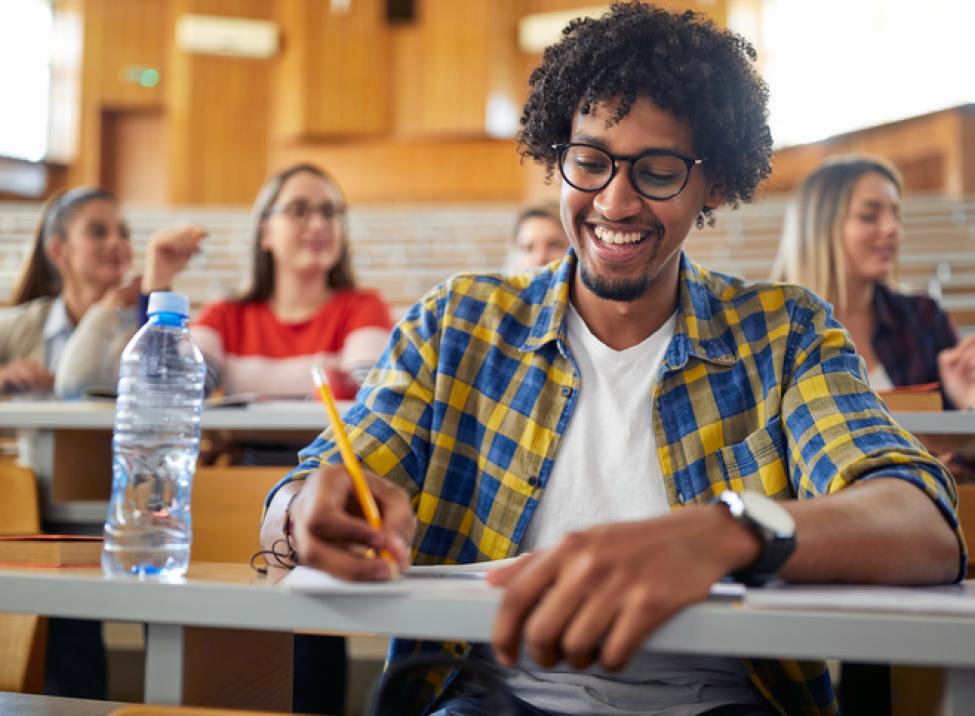 Education
We inspire and empower people of all ages to achieve their full potential and help develop the next generation of leaders.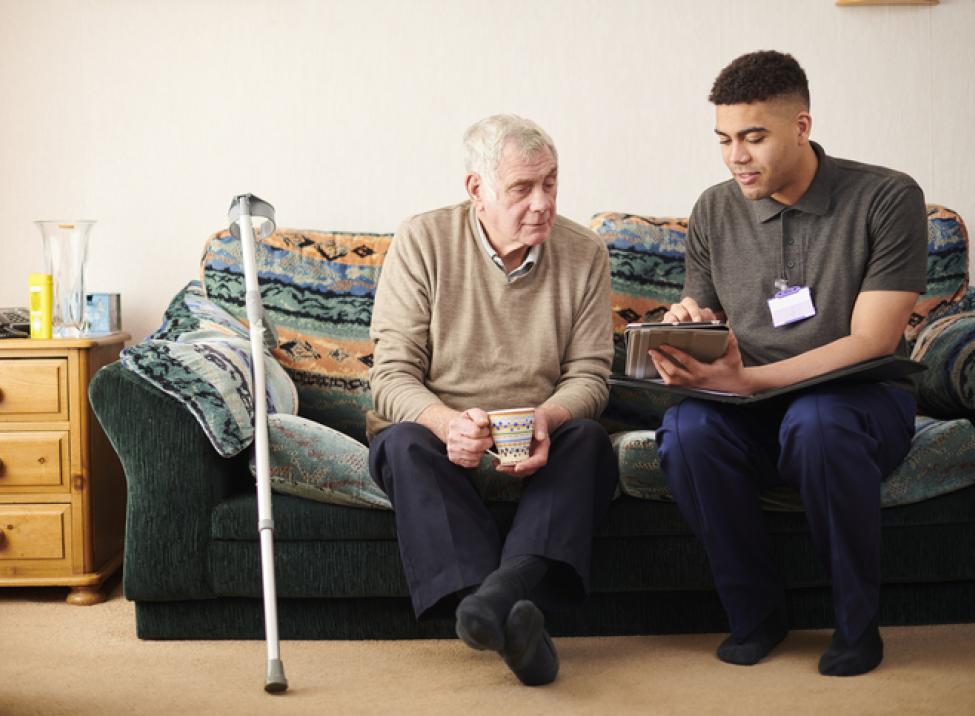 Health
We accelerate research, address patient and caregiver needs, and advance medical and disease education in partnership with leading organizations.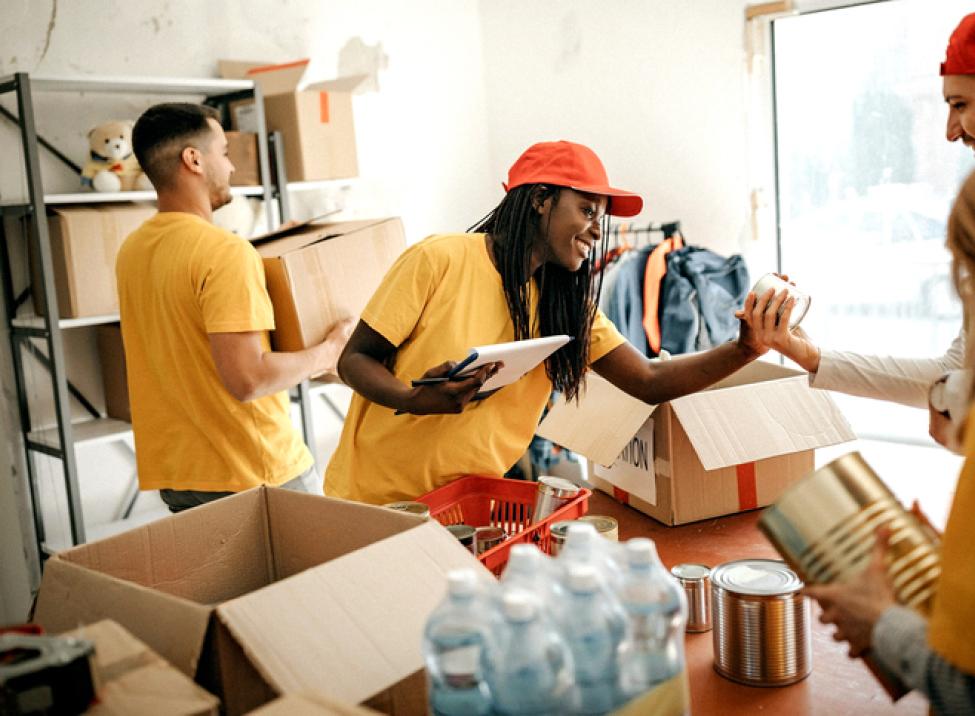 Community Development
We support organizations improving access to food and housing and advancing civil rights and advocacy for underserved Americans.
Kemper Cares is our employee volunteer program that enables Kemper team members to engage with our partner organizations locally and support our efforts through volunteerism, donations and matching gifts. Some of our national nonprofit partner organizations aligned with our three pillars include the American Cancer Society and JDRF.
The Kemper Scholars Program provides need-based scholarships to high-potential, diverse college students through our partnership with schools across the U.S., including Historically Black Colleges and Universities (HBCUs) and Hispanic Serving Institutions (HSIs). The program also includes mentoring and career navigation resources to those who qualify for financial aid, as well as other eligibility requirements, and primarily supports students interested in pursuing degrees in insurance, financial services and business. The Kemper Scholars Program also provides professor grants, support to on-campus DE&I organizations, and internships to qualifying students.
Call to Action: Kemper's COVID-19 Response

In response to the pandemic, Kemper has provided relief to communities with critical needs.
In 2020, we prioritized $1 million in donations to organizations addressing food insecurity, supporting front-line medical personnel, and assisting those disproportionately impacted by the pandemic. Our partner organizations – Direct Relief, Feeding America, the National Urban League, and UnidosUS – are doing extraordinary things to help our communities deal with this crisis, and we are proud to support them.
To learn more about Kemper and our community support, please visit our online newsroom. For more information about Environmental, Social, and Governance (ESG) at Kemper, visit our ESG Report.