What is a Phantom Vehicle?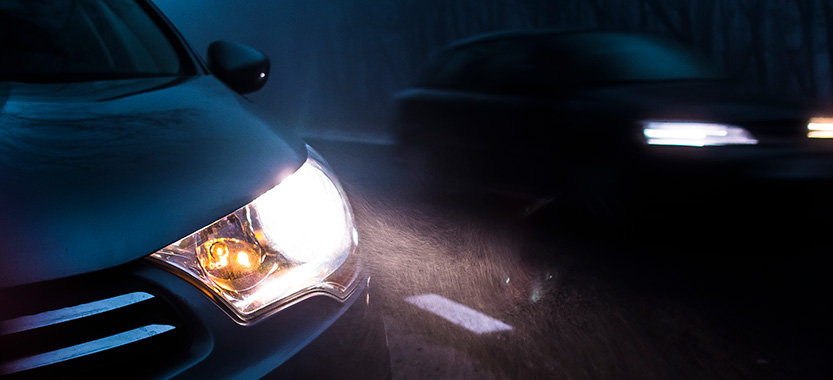 Imagine a car in oncoming traffic drifts into your lane, causing you to swerve and crash into something, but the car then drives away. In this scenario, your crash was caused by what is defined as a "phantom vehicle." A phantom vehicle is a vehicle that causes another vehicle to crash without making any contact and leaves the scene of the accident and the subsequent accident investigation.
Similar to hit-and-run accidents but without a collision, accidents caused by phantom vehicles are referred to as "miss-and-run" accidents.  
What Should I Do If I'm the Victim of a Miss-and-Run?
If you are the victim of a miss-and-run accident, you should first get yourself to a safe location and contact emergency medical services if necessary. Write down any details you can recall about the incident, see if any other witnesses saw the accident take place, then call the police and file a police report. 
Since miss-and-run phantom vehicle drivers often leave behind little to no evidence, it is important to verify the series of events that led to the accident through a recorded eyewitness testimony. 
How Can I Protect Myself from a Phantom Vehicle?
Depending on your insurance policy and the state you live in, you may or may not be protected against miss-and-run phantom vehicle-related accidents, so it is important you talk to your agent to discuss possible coverages that could apply to this type of scenario. 
Insurance coverage that may apply to phantom vehicle miss-and-run types of accidents can be categorized into two types: Property damage coverages and bodily injury coverages. 
For property damage, you should consider discussing with your agent how collision, uninsured motorist property damage (UMPD), or other coverage options help protect you. For bodily injury, you can reach out to your agent to learn how uninsured motorist bodily injury (UMBI), personal injury protection (PIP), medical payments (Medpay), or other coverage options may offer protection. 
The details of what is covered by collision, UMPD, UMBI, PIP or MedPay coverage, and what isn't vary greatly from policy to policy and state to state. Talk to your agent to help you navigate the claims process for this type of scenario, understand your state's requirements, and the extent of your coverage, limits, and deductibles to help ensure you have the protection you need. 
Talk with an Expert First
It's worth talking to an insurance agent if you have been the victim of a phantom vehicle accident to better understand your options and what your insurance may or may not cover. 
Terms and Conditions
This material is for general informational purposes only. Products, services, and discounts referenced herein are not available in all states or all underwriting companies. All statements are subject to the terms, exclusions, and conditions of the applicable policy. In all instances, current policy contract language prevails. Coverage is subject to individual policyholders meeting our underwriting qualifications and state availability. Other terms, conditions and exclusions may apply.